Featured partnerships
HPP X Callaway
We are excited to announce a fantastic, enhanced partnership with Callaway and associated brands, becoming an official Callaway High-Performance Partner. This means our members and guests will benefit from a host of new additions to our facilities and exclusive benefits bestowed on just a handful of the best clubs in Europe.
The information, including total distance and carry, is directed straight back to the Toptracer Mobile App on each user's smart phone, allowing you to track performance and dial your clubs in with every practice session.
The Toptracer mobile solution has an impressive range of capabilities and modes that can be utilised by any golfer. Some of the modes include a warmup, long drive, and precision games to fine tune the bag.
Our full-length grass-covered range, fit for purposeful practice or just a short warm up before your round. In partnership with Callaway, our range will also see the inclusion of new Callaway balls, targets, and markers to help provide the best practice experience possible.
Odyssey
As part of our High-Performance Partnership with Callaway Golf, we're pleased to announce the completion of our new Odyssey Putting Fitting Studio.
Located conveniently next door to our Pro Shop, you'll be able to check in with the team for your fitting and explore the putters we have available.
We're excited to be able to offer this fantastic new facility at the club, and hope to welcome many of you into the new studio to see how we might be able to support your putting requirements.
Local partnerships
We also have local partnerships – including Kent Cricked and Barretts. Being a part of the local community is important to us at Prince's, and we are excited to have the opportunity to work with some great organizations.
Both partnerships continue to offer exclusive opportunities to our members and guests, and we look forward to the next few years ahead supporting each other!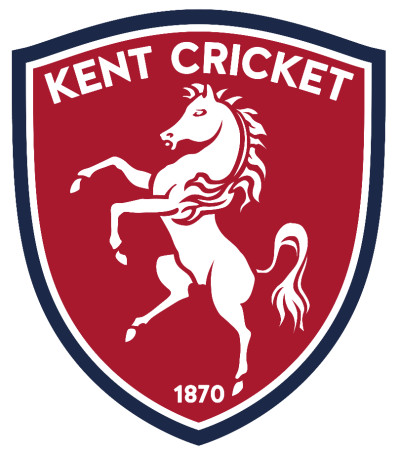 Kent Cricket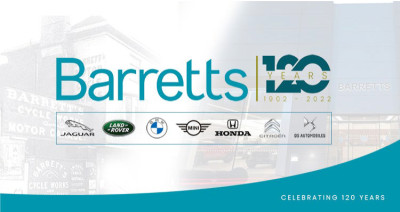 Barretts
Would you like to receive our latest news and promotions?
Your email address is exclusively for us to send occasional promotions and will not be shared or sold. Privacy Policy